Sleep Studies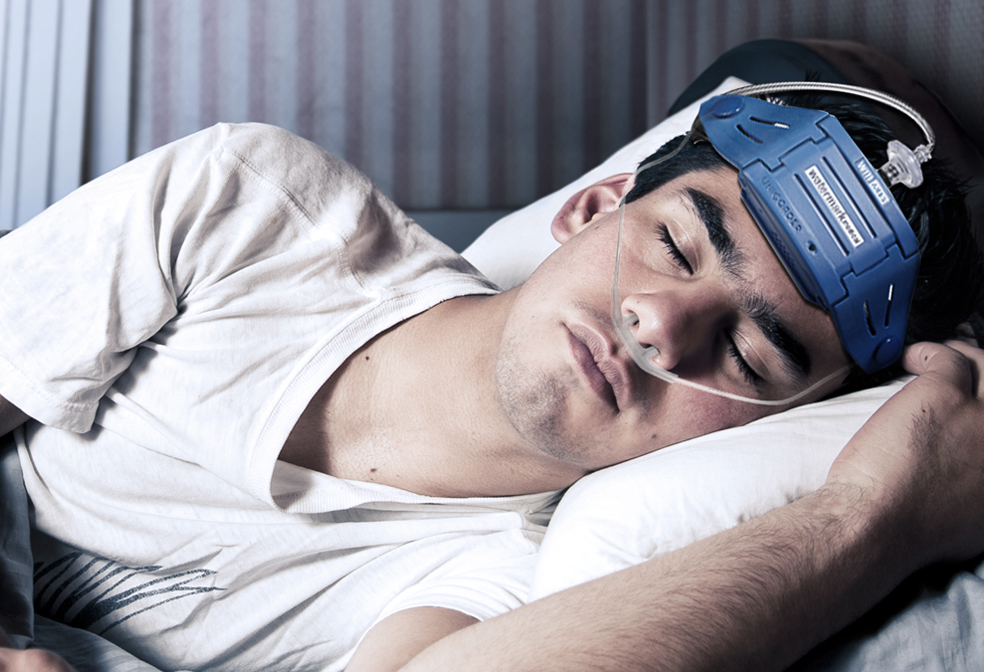 Ashford Clinic is please to offer convenient, home-based sleep studies to help diagnose sleep problems. This service compliments our treatment of the sinuses, snoring, sleep apnea, and other ENT issues that can impact a patient's quality of sleep. In order to determine what is distrubing a patient's sleep and the best course of treatment for a patient, sometimes Sleep Studies are necessary. However, home-based sleep studies are much more convenient than sleep studies in a lab or clinic. Patients can take their sleep study kit home and follow the simple instructions to administer the sleep study from the comfort of their bed. No time away from home. No added expense for the over night lab fees.
What is a sleep study?
A sleep study monitors some of your body's functions, like eye movement, breathing, and others. This data allows the physican to better understand your sleep patterns and why your sleep may be interrupted.
Are in-home sleep studies as effective as studies performed in a sleep lab?
Home-based sleep studies allow the patient to self-administer the study with easy to follow instructions. The results are typically the same as the results you get in a sleep lab, but they offer the patient the convenience of having the study performed in their home instead of having to arrange for a over-night stay away from home.