ENT, Snoring, Allergies & More at Ashford Clinic
Founded in 2014, Ashford Clinic provides a comprehensive approach to the treatment of ear, nose, and throat conditions, and provides a wide array of treatments, including many minimally invasive techniques and procedures available in our office.
Dr. Alex Ashford and our providers help patients get lasting relief from complaints including, snoring, sinus infections, allergies, thyroid nodules, hearing problems, recurring ear infections, ear dysfunction and more.
Drs. Alex and Beth Ashford are thrilled to serve the Athens, Georgia area and beyond. If you suffer from conditions such as sinus, snoring or allergies contact us today! Call 706-258-6860 to schedule a consultation with Dr. Alex Ashford or Dr. Beth Ashford. Our practice serves Athens, Winder, Commerce, Duluth and surrounding areas in Northeast Georgia.
Nikki on Google
"I had an excellent experience with Dr. Alex Ashford. He's very humble, kind, and thorough. He took his time with me and listened intently to my problem. I was relieved that he was able to resolve it there in his office. His staff are beyond reproach and first-rate."
Phoebe on Facebook
"The staff and Dr. Ashford listened to my concerns and more importantly answered my follow up questions."
Angie on Google
"The staff was courteous, kind and helpful. I am highly satisfied with the care I received!"
Lynn on Facebook
"Would highly recommend them to anyone, especially anyone with kids!!"
Is Allergy Testing Right for You?
Find yourself sneezing, wheezing, headaches, and exhibiting other fun symptoms as a result of seasonal and environmental allergies?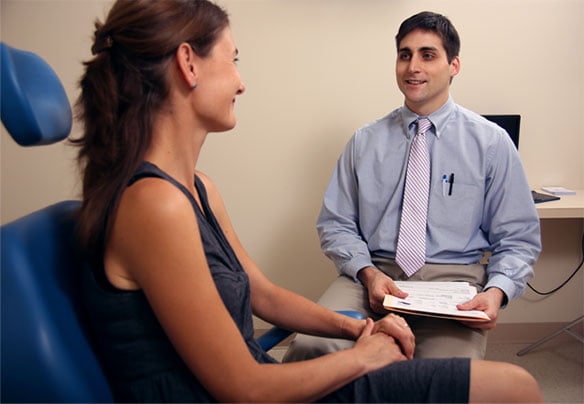 "We are passionate about treating our patients"
FREQUENTLY ASKED QUESTIONS