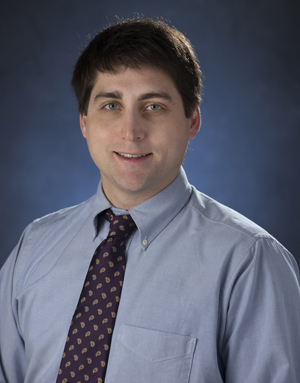 C. Alexander Ashford, MD
Dr. Alexander Ashford is a board-certified Otolaryngologist who was born and raised in the Athens area. He attended the University of Georgia for his undergraduate education. He then obtained his medical degree from The Medical College of Georgia during which time he was drawn to the specialty of otolaryngology secondary to the discipline's unique blend of surgery and medicine. He went on to complete his ear, nose, and throat residency training at the University of Mississippi Medical Center in 2014. During residency, Dr. Ashford met his wife, where they trained together in their mutual admiration and passion for the anatomy and physiology of the head and neck.
Dr. Ashford is thrilled to base his and his wife's practice in his hometown of Athens, where much of their family resides. Both he and his wife are passionate about providing the highest level of care and the most innovative treatment options available to patients with all types of ear, nose, and throat issues. Dr. Alexander Ashford is particularly interested in the treatment of sinus disease and has founded the Ashford Sinus Center given his specialization in endoscopic sinus surgery and minimally invasive sinus treatments.
In addition to his passion for delivering excellent care to the Athens community, Dr. Ashford serves as the President of the Athens area medical society and is an avid reader, amateur arborist, pianist, recreational chef, and student pilot. He enjoys working out, traveling, and spending time with his wife and their two dogs.