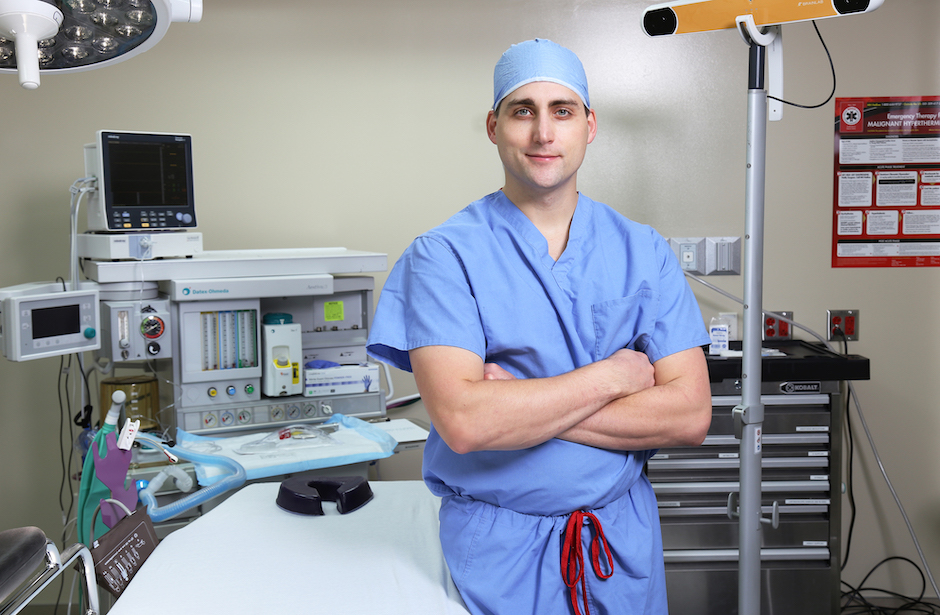 Ashford Clinic is also home to a state-of-the-art surgical center. The surgical center is exclusive to Ashford Clinic and our patients, and allows us to provide a greater level of care for patients who require outpatient surgical procedures.
The surgical center is equipped with the most advanced ENT surgical equipment on the market. Our private waiting area makes it comfortable for family to wait during the procedure. The post-op care rooms are located next to the operating room, giving patients more privacy and a better ratio of caretakers to patients than is available at most hospitals.
Also located at 1000 Hawthorne Ave., the surgical center's close proximity and latest technology make this center a great asset to help our patients feel better sooner.