Pediatric ENT Care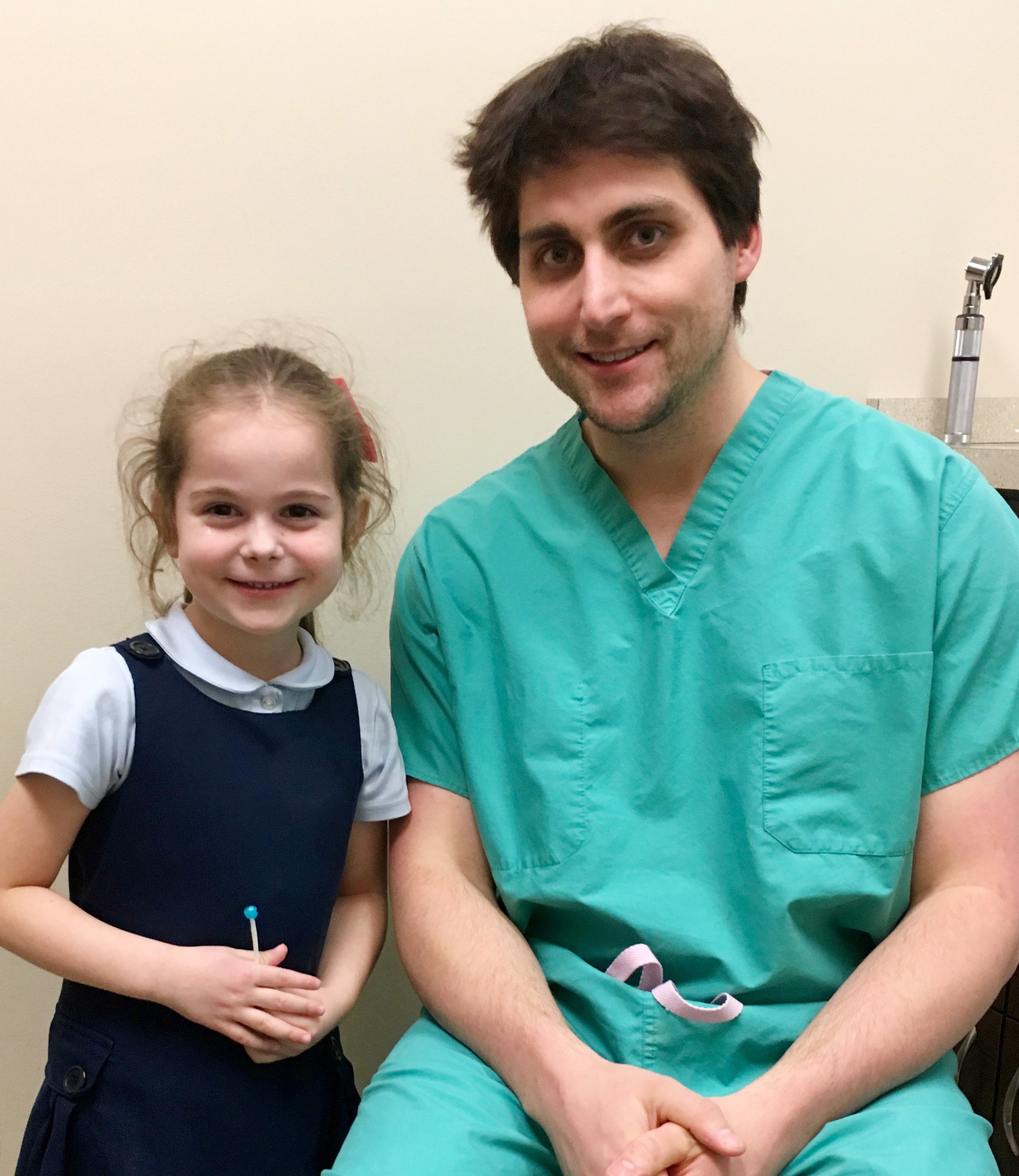 Ashford Clinic is a kid-friendly ENT! We love our pediatric patients, and we strive to put parents and kids at ease. Our providers work with parents to determine the best course of treatment for their child, while trying to make the appointment a pleasant experience for kids. We treat a range of pediatric ear, nose and throat issues, including ear infections, recurring strep throat, tonsils, tonsilitis and adnoids, sinus problems, chronic allergies, runny nose and congestion, holes in the eardrum, hearing loss, snoring and other conditions.
At Ashford Clinic, we know that parents want to provide the best for their kids, and the kids just want to be happy and comfortable. We work as a team to make the experience something we would want for our own kids and offer enhanced pediatric care and safety.
If your child is dealing with recurring or chronic issues of the ear, nose, and throat, contact us today and learn how we can help your child feel better sooner.