Ashford Clinic Blog
10 Reasons to Treat Snoring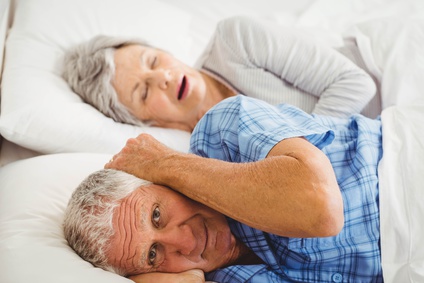 Everyone loves a list! But this list will make you aware of some little-known health risks related to snoring… there's more to it than not getting invited on that camping trip with your friends because you're snoring drowns out the crickets.
Here's our Top Ten Reasons to Treat Snoring:
10. Daytime sleepiness and fatigue
9. Chronic headaches
8. Sleep apnea
7. Hypertension
6. Weight gain in the belly and neck
5. Diabetes
4. Heart attack
3. Cardiac arrhythmias including sudden cardiac death
2. Stroke
1. Dementia
If you or a loved one deals with snoring, don't wait to get help. Call the Ashford Clinic today to get relief and put snoring behind you!