Ashford Clinic Blog
Allergies and Dizziness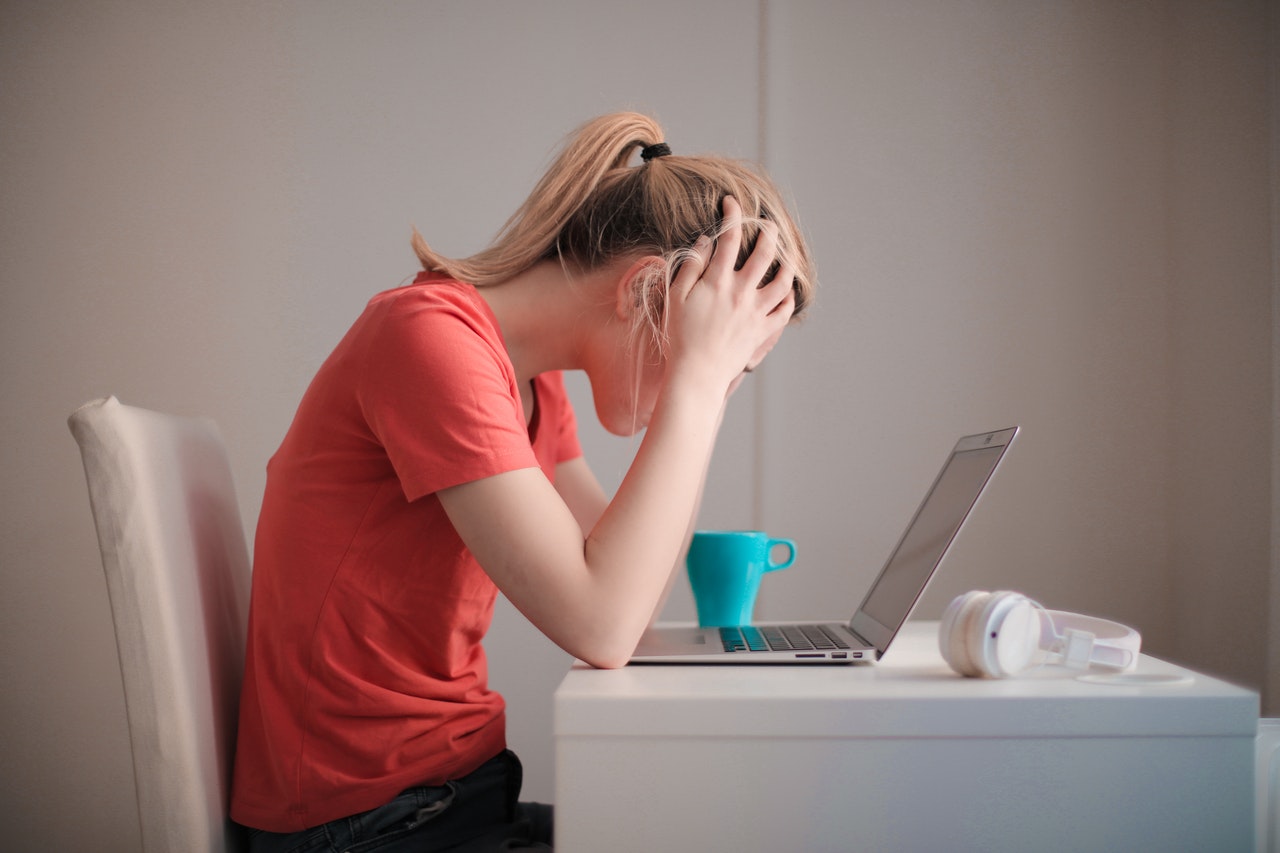 Seasonal and environmental allergies can do some strange things to your body. In addition to all of the other unpleasant symptoms and issues caused by allergies - itchy, watery eyes, sneezing, wheezing, coughing, etc. - you can add dizziness to the list. If dizziness also accompanies your allergy symptoms, there may be a connection. How is that possible? Let's take a look.
The Connection Between Dizziness and Allergies
Allergy symptoms can affect your Eustachian tube, which is related to pressure in the middle ear and balance. Sometimes, allergies lead to issues with your ears, which can cause you to feel off-balance and dizzy. With that said, allergy symptoms are not the only causes of dizziness. Other causes can include...
Anxiety
Dehydration
Inner Ear Infections
Changes in Blood Sugar
Alcohol
Changes in Blood Pressure
If your allergy symptoms are the cause of your dizziness, then treating the allergies should help with this issue. Getting Allergy Tested and treated for your allergy triggers will go a long way in getting you feeling back to normal. Come see us at Ashford Clinic to get to the root cause of your Allergies and other ENT issues.