Ashford Clinic Blog
Ashford Clinic Surgical Center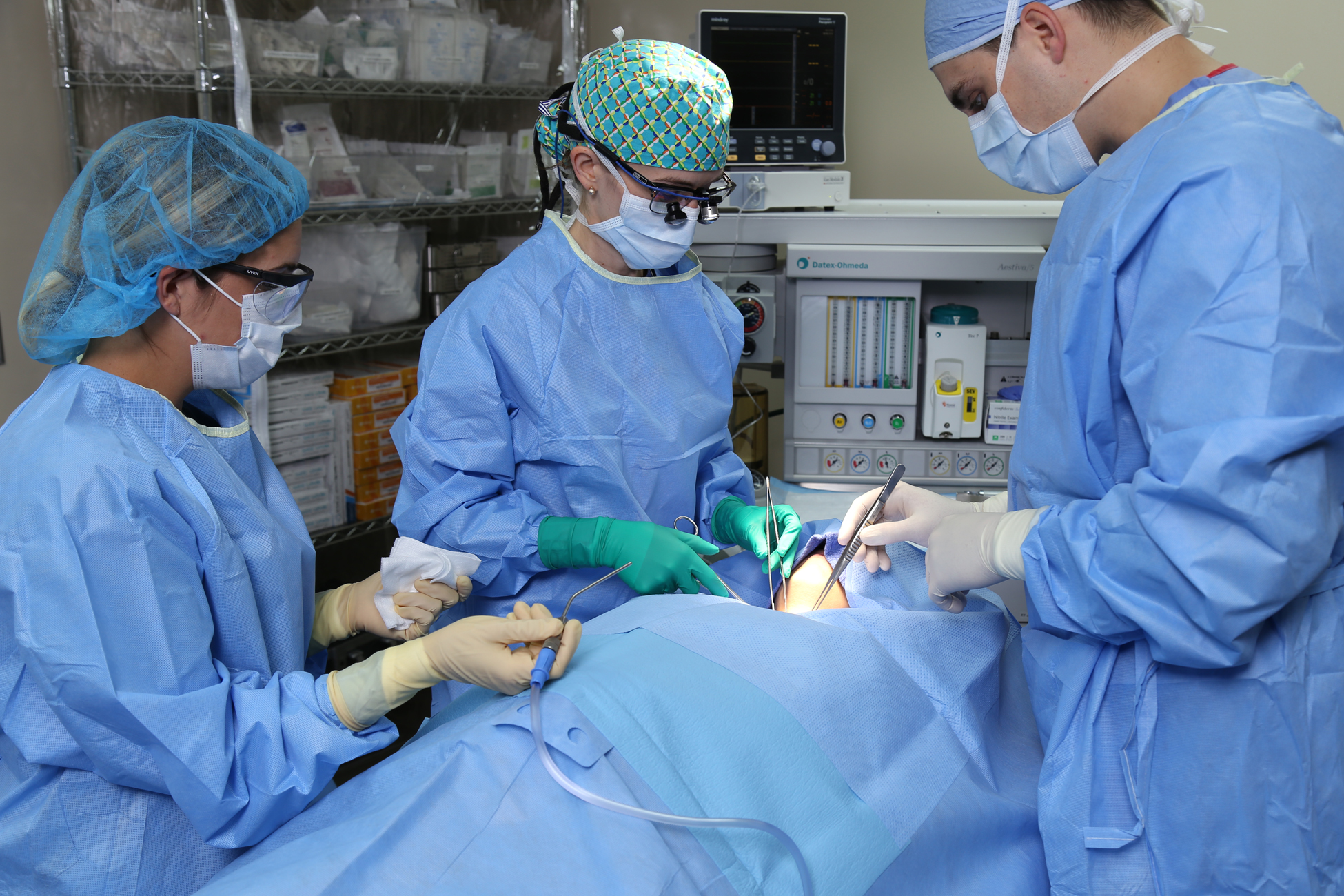 One of the things that separates Ashford Clinic from other ENT practices is our new surgical center. Since opening its doors earlier this year, the surgical center has greatly expanded the level of care we are able to provide our patients, as well as the types of procedures that can be performed on-site, instead of going to the hospital. Since we are able to do in our office what most other ENT practices would have to send you to a hospital to accomplish, the process for getting treatment is simplified and the overall cost of care is reduced in most cases.
Our surgical center gives us the flexibility to perform a wide variety of procedures, from simple procedures like balloon sinuplasty, to more serious surgeries that would normally require outpatient care at the hospital - all at the same location as our clinic. Aside from the convenience of not having to go to the hospital, you can be confident in our highly trained and qualified staff and our state-of-the-art equipment. We have gone to great lengths to ensure that we provide the best care possible to our patients with the latest technology.
Our surgical center, which is exclusive to Ashford Clinic, allows us to offer something different from a typical ENT. We are excited about the level of care and the expanded options we are able to provide and, above all, we are passionate about getting results that improve the lives of our patients. If you are in the Athens, GA area and are experiencing issues associated with your ears, nose, or throat, call us at 706-248-6860 to make an appointment.