Ashford Clinic Blog
We're Thankful for You! Our Commitment to Our Patients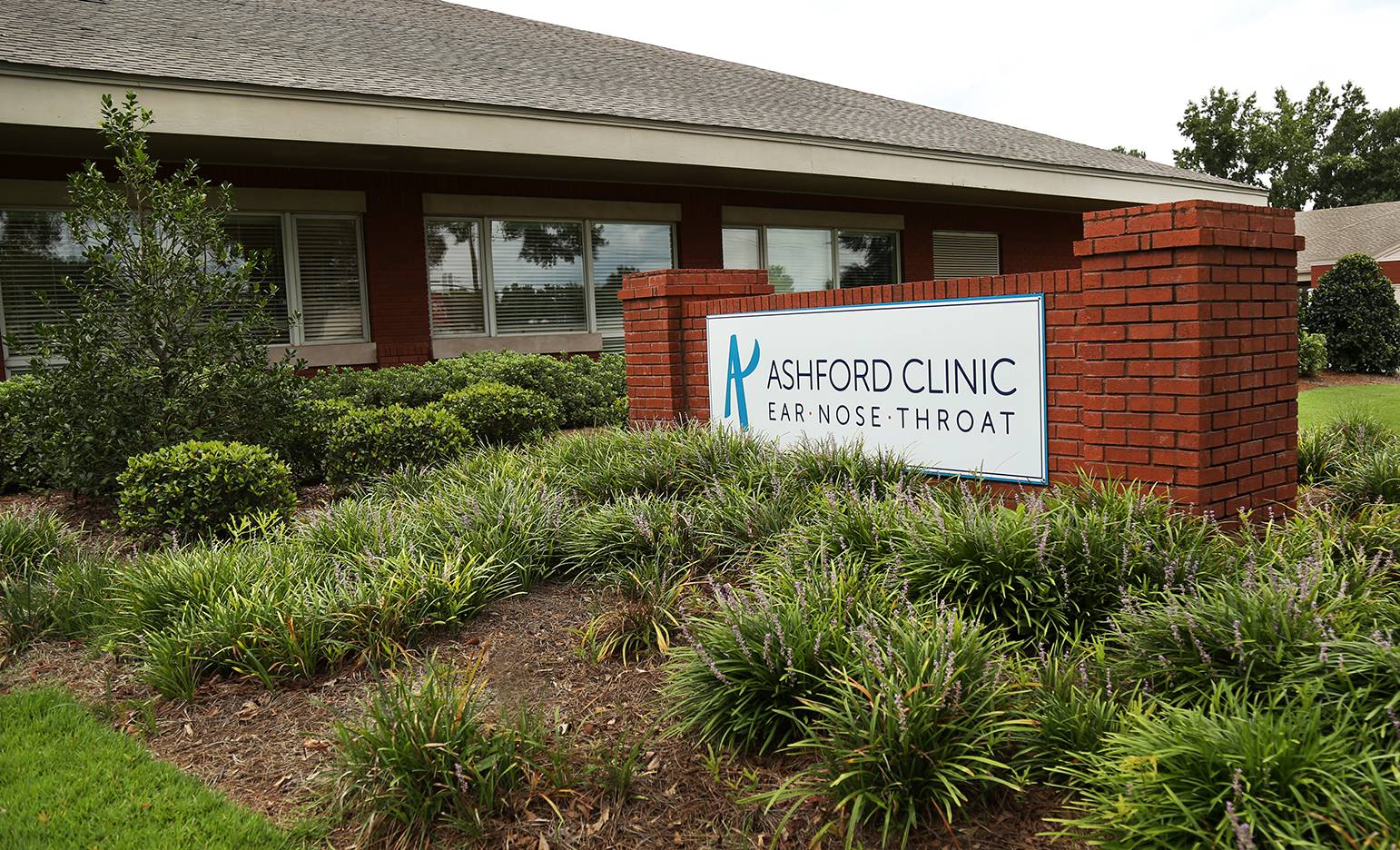 The holiday season is a time to reflect on the many joys and blessings in our lives, whether they are a smile from a friendly face or the generosity of a dear loved one. At Ashford Clinic, we are so thankful to have such wonderful patients, and we want to provide each and every one of you with the highest level of care possible.
Doctor C. Alexander Ashford believes in taking a comprehensive approach to the treatment of each of his patients, whether it is ear, nose, and throat conditions. To do this, we provide a wide array of treatments. We offer innovative treatments for a wide variety of ear, nose, throat, and sinus issues and conditions.
As a board-certified Otolaryngologist who was born and raised in the Athens area, Dr. Alexander Ashford is thrilled to base his practice here in his hometown. In fact, this is also where much of his family still calls home. He attended the University of Georgia for his undergraduate education, and then obtained his medical degree from The Medical College of Georgia. It was during this time that he was drawn to the specialty of otolaryngology secondary to the discipline's unique blend of surgery and medicine. He then went on to complete his ear, nose, and throat residency training at the University of Mississippi Medical Center in 2014.
Dr. Ashford is passionate about providing the highest level of care, and the most innovative treatment options available to his patients with all types of ear, nose, and throat issues. He is particularly interested in the treatment of sinus disease, and has founded the Ashford Sinus Center given his specialization in endoscopic sinus surgery and minimally invasive sinus treatments.
Serving patients alongside Dr. Ashford is our talented PA, Janna Baker. Hailing from Cochran, GA, Janna attended Georgia Southern University in Statesboro, where she earned her Bachelor of Science in Biology. She then went on to obtain a Masters of Physician Assistant from Georgia Health Sciences University in Augusta, GA. Janna's experience in patient care is vital to Ashford Clinic's dedication to serving our patients.
Dr. Ashford and his team are thrilled to serve the Athens, GA area as your trusted ENT provider and we hope to continue to serve you at the highest level possible for many years to come. It is because of the trust and support of our incredible patients that we are able to serve the Athens, GA community, and for that we thank you. Happy Thanksgiving!