Ashford Clinic Blog
Winter Sinus Issues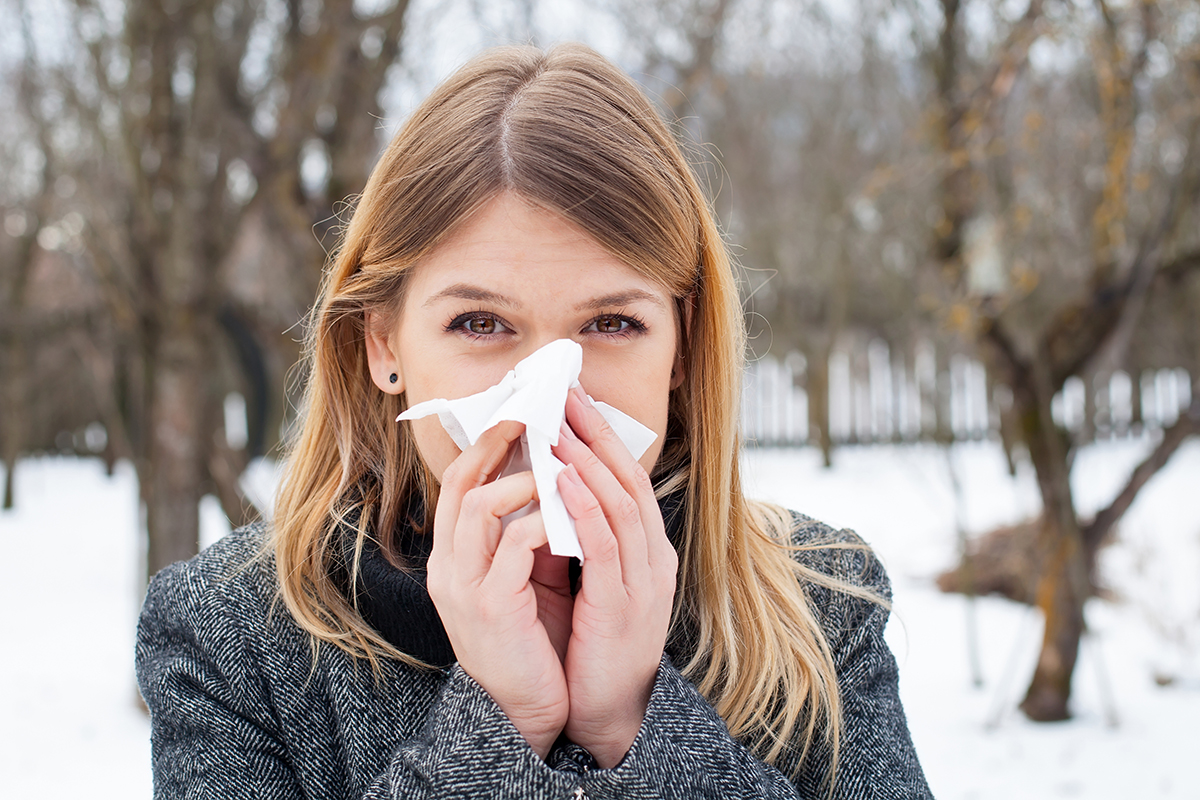 Happy Holidays! It's the time of year when we're typically around a lot of parties, a lot of food, and a lot of changes in temperature. Let's be honest - even if it's cold outside, it's likely warm inside and you're probably going from one to another at least a couple of times a day. What can all of this mean, though? Sinus issues. Not to worry - we've got some tips to help you avoid sinus discomfort this winter.
What might be causing your discomfort?
First, let's talk about some of the usual suspects when it comes to causing winter sinus issues. When it comes to being indoors, we tend to try to keep the warm air in. That means trapping in allergens as well though. Pet dander, fragrances from candles, mold from damp places in the house, and smoke from fireplaces can all irritate your sinuses. Those sweaters and blankets that have been stored away all year might also be housing dust that you weren't aware of. Plus some heating can cause air to be overly dry, causing even more sinus sensitivity. And if all that wasn't enough, stress and food allergies can also trigger sensitivity.
Sinus self-care
You don't have to be miserable all winter, especially if you're stuck inside. Simple things like monitoring your home's humidity levels and cleaning frequently can go a long way in keeping your sinuses happy. Small digital gauges are available and they are fairly inexpensive. If you have pets, keep them brushed and groomed regularly. You might also want to avoid candles and room sprays with heavy fragrances, or only use them sparingly.
If you're experiencing sinus issues, it's a good idea to see a doctor. Our staff at Ashford Clinic are happy to discuss treatment options, including Balloon Sinuplasty. We're here to help you avoid sinus pain this winter.